Neil Hawkes joined CRU in 1989, after gaining a Geology degree at Southampton University in the UK. 
Neil is responsible for CRU's Lead market analysis and is the main author of the Lead Market Outlook and the Lead Monitor. As a recognised authority on lead, he is a regular speaker at conferences and has also undertaken research in more specific lead industry topics.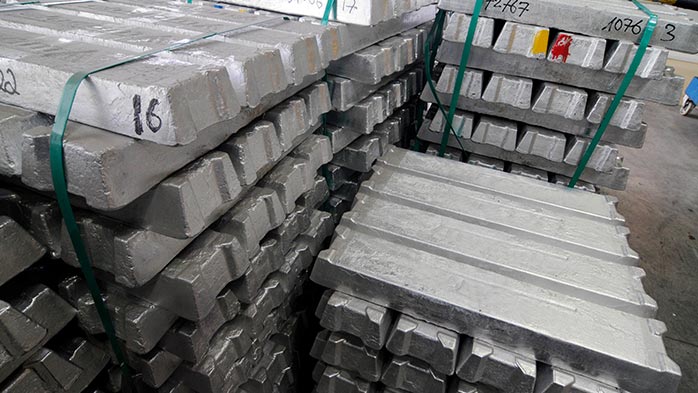 Lead price looking to end 2020 on a high
In November, LME lead prices have finally stirred to life. Rising from just below $1,800 /t at the start of the month, values broke above $2,000 /t mid-month to touch...