CRU brings you a rounded view of the global phosphates market through market analysis and forecasts, price assessments and cost services.
Our market analysis covers the entire supply chain, focusing on supply, demand, trade and prices by country and product. We also provide five-year forecasts for these same market fundamentals. CRU's wide-ranging expertise across fertilizers means our insights are firmly based on our team's macroeconomic research and unrivalled market knowledge.
CRU is a leader in fertilizer price assessments and we publish comprehensive phosphate prices from around the world on a weekly basis. Our reputation for reliability stems from the transparency of our robust methodology, which is supported by intraday market updates.
The detailed cost service we provide for phosphates explores production costs for 90% of the world's plants and mines, along with detailed analysis of parameters such as cost drivers, raw material purchasing, and product premia and discounts.
CRU's fertilizer team has a long history of being present on the ground and our analysts have visited over 100 mines and plants in recent years, including in China, as part of their primary research. Phosphates analysts are available to share these unique insights and expand on any aspect of the market with you directly, by email, phone or in person.
Explore CRU's fertilizer services
CRU Phosphates
Animal Feed Phosphates
DAP
Industrial and Food Phosphates
MAP
NPK
Phosphate Rock
Phosphoric Acid
TSP
RELATED COVERAGE
Find out more about CRU's Analysis services
CRU's unique services are the product of both our in-depth understanding of the markets and close contact with our customers. We want to hear from you.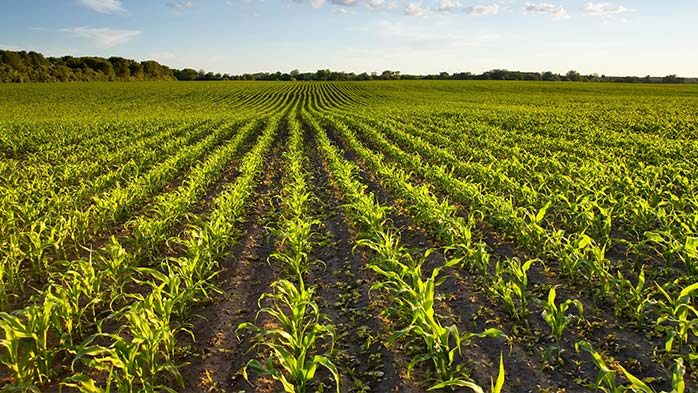 CRU Fertilizers – Top Ten Calls of 2022
Fertilizer prices rallied beyond all expectations in 2021. There was no shortage of drama fuelling the market, with the nitrogen complex reaching record highs....
We provide more services...