Battery Value Chain Service
CRU's Battery Value Chain Service provides a uniquely detailed and independent view of the global battery supply chain. Unpacking the immensely complex mine-to-market supply chains, CRU's analysis gives you unrivalled transparency across both the upstream and the downstream for each region and major producing country.
Our products enable organisations to make near-term operational decisions and manage their long-term strategies.
CRU's Battery Value Chain Service provides organisations with a holistic interrogation of the intricacies of the supply chain, global and regional developments, and the technological roadmap that will define their future.
For each step of the supply chain, we provide:

Asset Level Analysis


Detailed Commentary on Key Industry Developments


Price Assessments and Forecasts

 


Supply Chain Mapping and Strategic Agreements


Market Outlooks and Historical Data


Techno-economic Analysis

 
Key Features of The Battery Value Chain Service
A complete view of the full battery supply chain, including supply, demand, price and technology forecasts.

Tracking of industry developments and commentary on the context, significance, and potential impact that they have.

Complete supply chain mapping, showing material flow from mine to end-use, insights into strategic agreements, and a rigorous understanding of the competitive landscape.
Our Battery Value Chain Service drills into each step of the supply chain.
Brochure Download
Discover how CRU's Battery Value Chain Service can enable strategic decision through our granular analysis of each step of the full battery metals supply chain, connecting the upstream with the downstream.
Learn more
Why Choose Us
At CRU, we offer a suite of comprehensive services designed to empower various stakeholders in the rapidly evolving battery and raw materials markets. Our unwavering commitment to delivering unparallelled insights and data-driven solutions enables you to make informed decisions, refine your strategies, and maintain a competitive edge.
Miners & Refiners
Pre-empt shifts in raw material demand.
We provide clear and timely insight into the current and future trends that will impact battery raw material markets. With our modelling of disruptive technologies, you'll stay ahead of the curve, anticipating shifts in commodity demand, supply availability and price movements. CRU's high calibre data and analysis will provide you with the micro-to-macro content that will give you unrivalled levels of transparency into end use sectors, supply chain dynamics as well as the partnerships and agreements that underpin these global trends.
Request a demo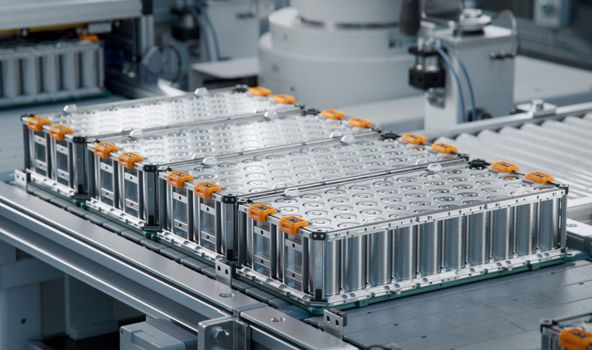 Battery Manufacturers and Active Material Producers
Stay ahead of the competition.
With our unrivalled understanding of current and emerging regional and technical trends you can design your products, manage your costs, and target your investments to align with the battery technology roadmap of the future. Our detailed technical and commercial understanding of the full battery value chain helps you optimise procurement decisions and manage raw material risks. Our supply chain mapping enables you to better identify raw material supply sources, gain transparency of pricing terms in supply agreements, and see who your competitors are supplying. Our granular battery forecast allows you to estimate demand at customer level, so that you can plan investments accordingly. With our solution, you can navigate the complex battery industry with confidence and precision.
Request a demo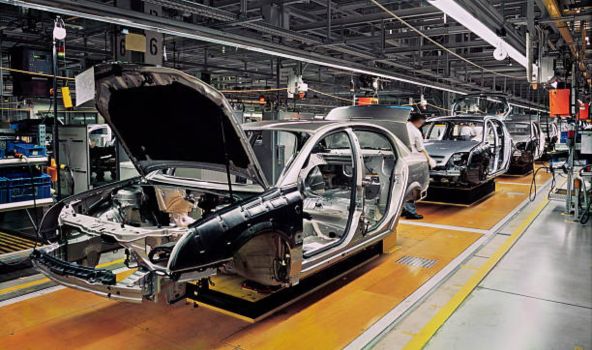 Automotive OEMs
Optimise purchasing and strategic decision making.
Our uniquely integrated view of the global battery supply chain offers granular data on market supply and demand dynamics, enabling you to stay ahead of technological changes and market developments. CRU's data enables improved risk management, helping future-proof contracts with suppliers, ensuring robust cost planning, and sound purchasing strategies. Our competitive intelligence identifies challenges posed by competitors. Moreover, our data empowers informed decisions on short and long-term investments.
Request a demo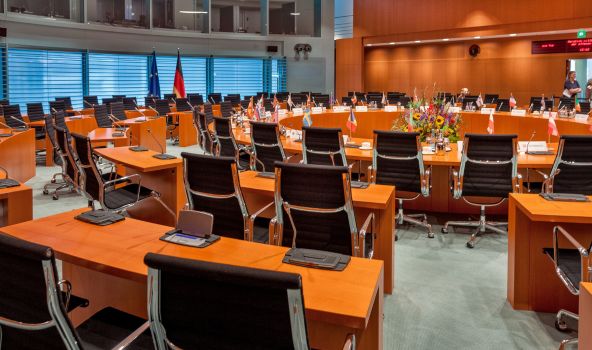 Policymakers
Plan regionally with a global perspective.
Develop a global perspective on battery market landscapes, trends, and policies, in turn enabling you to forecast the potential economic impact these key technologies have. Our insights will help both international and national policy makers with the perspectives needed to design the strategies and structures essential for the short- and long-term success of the world's transition to carbon neutrality. Identify investment prospects, minimise risks in your region's supply chains, and evaluate the economic opportunities that the battery sector will present for your jurisdiction.
Request a demo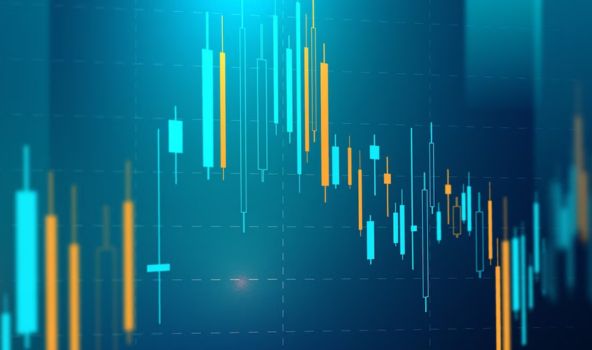 Financials & Traders
Know where to target your investments.
We help you to identify investments, clients, and technologies in the battery value chain that are positioned for long-term growth and help determine those that are not. With our solution, you can efficiently manage lending risks and client investments with a deep understanding of project viability. Stay ahead in the industry by identifying growth potential, navigating new markets and technologies, and tracking the dynamic battery landscape, including partnerships and potential supply chain bottlenecks.
Request a demo
CRU's Acquisition of Exawatt
In 2023, CRU acquired Exawatt, renowned as a global provider of strategic consulting and research in solar PV, energy storage, power electronics, and electric vehicles. As a result, this acquisition provides customers with a holistic, joined-up view that better informs key decisions and progress around energy transition technologies and infrastructure. This is underpinned by a shared commitment to technical expertise, high-quality data, a rigorous approach to methodologies and best-in-class cost analysis. 
Learn more about Exawatt
We provide more services...