CRU offers a wide variety of roles and specialisms in many exciting locations around the world, and our workforce is equally diverse. Our teams take part in research projects with global weight, and are part of an international network of commodity specialists. Meet some of our employees
and understand more about the roles at CRU.
Looking to drive your career forward?
At CRU, you will be challenged from day one.
Analysis
Our global team of analysts brings together a wealth of knowledge and expertise from a diverse range of backgrounds, from economists and mathematicians to geologists, metallurgists, chemists and engineers.
Teams are structured around commodity specialisms and the roles range from Research Analyst to Research Manager. It is hard to describe a typical day for an analyst as each day brings a new intellectual challenge: collecting data, analysing supply and demand, forecasting short and long-term trends, setting commodity prices, developing new relationships with industry contacts, contributing to published reports, presenting at conferences and seminars, responding to customer queries and engaging with the market on a daily basis. Due to CRU's commitment to primary research, our analysts also have opportunities to carry out field visits to mines, smelters, refineries, mills and processing plants all over the world.
CRU's analysts are independent thinkers and good communicators, with a high level of intellectual curiosity and a strong focus on customer engagement. A keen interest in commodity markets and an understanding of their dynamics and world economics are also required to successfully contribute to CRU analysis services.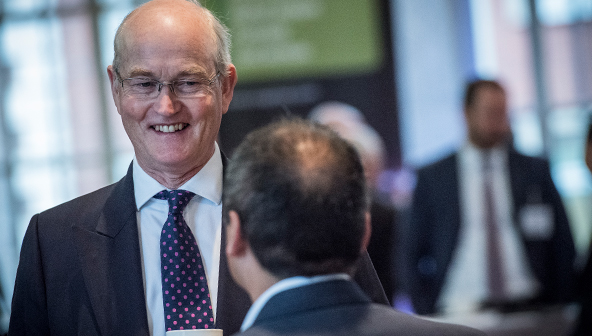 Consulting
Our consultants build on CRU's knowledge and expertise in order to develop and deliver bespoke solutions to customers who seek more tailored advice relating to mining, metals and fertilizers. Our teams are structured around commodity specialisms and roles range from Research Analyst to Managing Consultant.
A consultant's day consists of work on a range of projects, and responsibilities can be anything from project management and business development, to relationship management with market contacts. Many of our projects are related to market and strategy decisions faced by our customers who rely on CRU Consulting to bring them accurate data, insightful analysis and timely delivery of key information.
CRU consultants have an inquisitive mindset and we value relationships. CRU Consulting is committed to high levels of individual service and to developing long-term partnerships with our customers.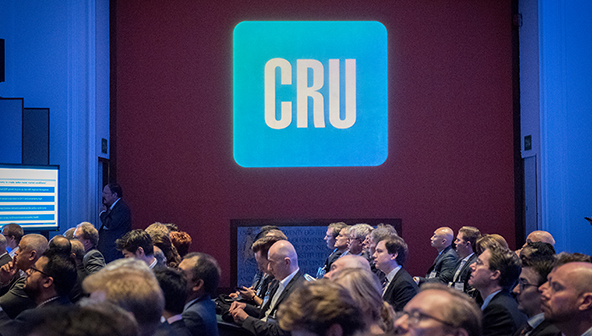 Events
Our events team organises and runs more than 18 world-renowned conferences each year, providing an opportunity for CRU to showcase our services, and network with key players in the industry. CRU's Events team has a range of roles that make sure our top-tier global events deliver the experience CRU is renowned for. Roles range from Portfolio Director to Marketing, Sponsorship and Exhibition Management and Sales and Operations.
Being part of CRU Events is a truly global experience, working with colleagues and partners all over the world. It calls for creativity, energy and resourcefulness, alongside core skills in team work, planning, excellent communication and organisation.