At CRU, our company culture is a fundamental part of how we work day to day. It drives our business forward, helping us meet our standards of excellence, achieve our objectives, and keep on growing.
At the heart of our culture is a strong set of company values which have shaped who we are today. We don't just talk about our values, we see examples of them in our teams every day.
As a group we strive to work collaboratively and teams across functions support each other towards shared goals. We communicate openly, sharing knowledge and information around the business so that each team and each individual can succeed. We care about others doing well around us.
Commodities are a very dynamic sector that requires us to be flexible and adaptable. To succeed, we continually look for ways to add value to our customers and create efficiencies across our business operations. Every employee has a role to play in creating this environment of continuous improvement and innovation. 
Our core values of quality, integrity, team focus, customer focus and growth underpin our approach to both our customers and the people who work at CRU. As we evolve, we expect the individuals in our teams to grow with us.
Integrity

We will respect and trust one another and our customers, allowing us to be adaptable as teams, and accountable to each other and our customers.

Quality

We will be professional and disciplined at all times, taking pride in delivering our services on time and to the highest standard of intellectual rigour.

Team focus

We will share information across the business honestly and openly, focus on teamwork and on personal development, and recognise and reward success.

Customer focus

We will be driven by our customers and their changing needs. We will seek out new ideas and insights in order to develop existing services and create new ones.

Growth

We will grow and be successful as individuals and as a business, by working together across the whole organisation.
Looking to drive your career forward?
At CRU, you will be challenged from day one.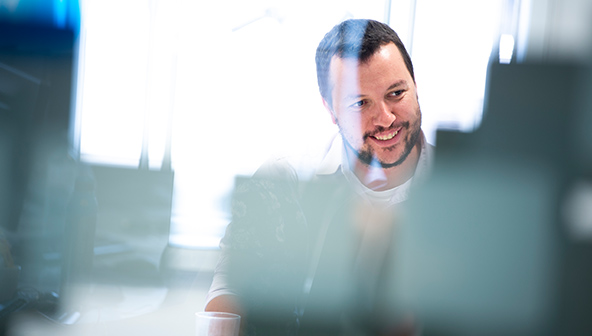 Growth and career progression
We are committed to offering exciting career prospects to our employees at all levels. CRU recognises that career progression is personal and we work with each individual to understand their aspirations and provide them with the support and tools they need to succeed.
Find out more
Learning and development
CRU believes in quality and promotes a culture of excellence in our chosen fields. This is backed up by a commitment to the development of our teams through on the job experiences and opportunities such as formal training, mentoring and coaching. 
At CRU, employees have opportunities from day one. In return we expect each individual to be proactive about their own development – identifying the areas that they want to develop in, and looking for solutions that will allow them to achieve this.
Find out more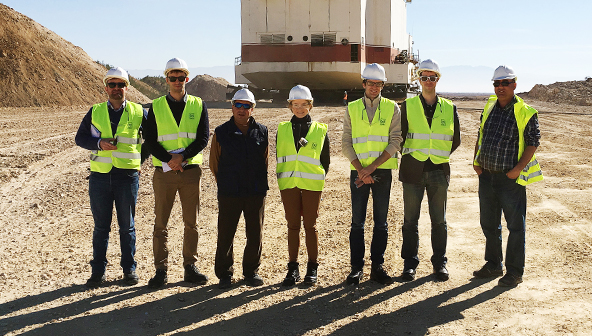 Global opportunities
If working in an international environment appeals to you, CRU has much to offer. With 11 offices around the world, you will be working with colleagues overseas every day, and many of your industry contacts will be based in other countries. This offers varied opportunities for international experience and travel.
Find out more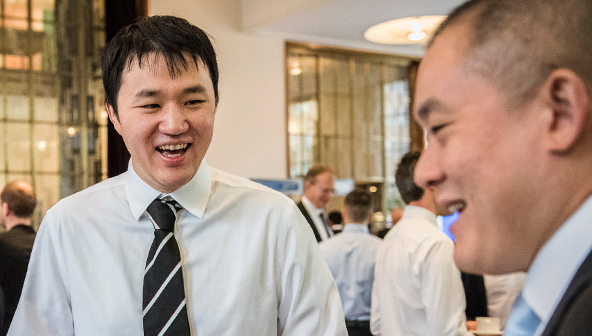 Benefits and rewards
Along with competitive salaries, CRU offers employees access to a range of attractive benefits and rewards that can be tailored to personal needs and interests. We also encourage a healthy work-life balance and offer flexible working arrangements.
Find out more