The Copper Smelting and Refining industry faces cost management challenges amidst volatile prices, inflationary pressures, stringent environmental regulations, and the pursuit of greater energy efficiency.
At CRU, we bring visibility to these industry dynamics. Using a mass balance approach, we calculate costs for every process stage – from preparation to refinery. Plus, we tailor our modelling to a smelter unit's operations, whether drying, smelting, slag treatment, or something else.
Our data-driven insights empower clients to build, test and benchmark strategies to enhance efficiency, maximise profitability, and optimise stakeholder returns.
Enhanced accessibility and seamless integration
with CRU DataLab and API delivery
CRU's Copper Smelting and Refining asset data is available via API delivery and DataLab - CRU's interactive online platform, which offers seamless integration, data visualisation tools and even greater efficiency
Unmatched data coverage that gives a comprehensive
view of the global copper landscape.
198
Assets

33
Countries

101
Smelters

97
Refineries
CRU Asset Level Service
The Copper Smelting and Refining Asset Service forms part of our Asset-level coverage for Base Metals, offering Costs and Emissions data for copper mining, smelting and refining.
CRU's costs and emissions data are standardised to give a consistent, readily comparable view of base metals value chains. Market participants across the entire value chain, from mining, smelting and refining companies and producers to traders, financial institutions and end-users, rely on CRU's data to understand and compare the costs and emissions profile of assets, producers, regions and the wider sector.
Learn More
Brochure Download
Discover how CRU's Copper Smelting and Refining Asset Service can enable strategic decisions through our granular analysis of each step of the smelting and refining industry, connecting the upstream with the downstream.
Learn more
Make better-informed decisions based on reliable and standardised data with CRU's Copper Smelting and Refining Asset Service.
Why Choose Us
The Copper Smelting and Refining Asset Service is a comprehensive data solution that empowers stakeholders across the copper industry and beyond to make informed decisions, optimise costs, and enhance operational efficiency.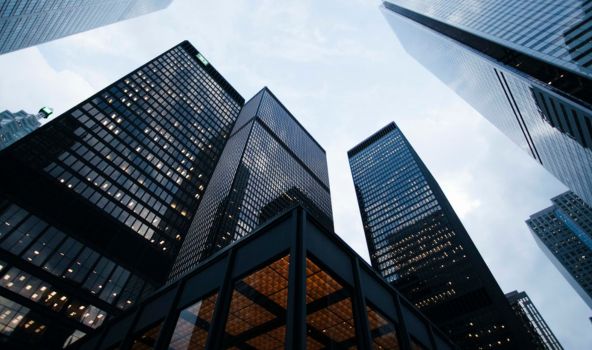 Asset Managers
Streamline decision-making with granular asset performance analysis. Understand the factors driving costs, revenues, and profitability, to maximise an asset portfolio's value.
Learn more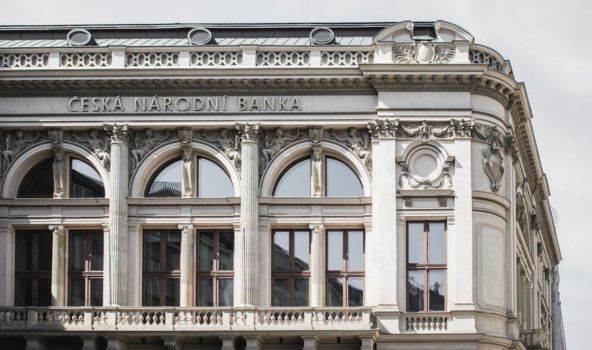 Investors, Bankers, and Creditors
Make informed financing decisions by assessing the economic viability of potential investments. Clarify cost structures and revenue potential, allowing for confident investment strategies.
Learn more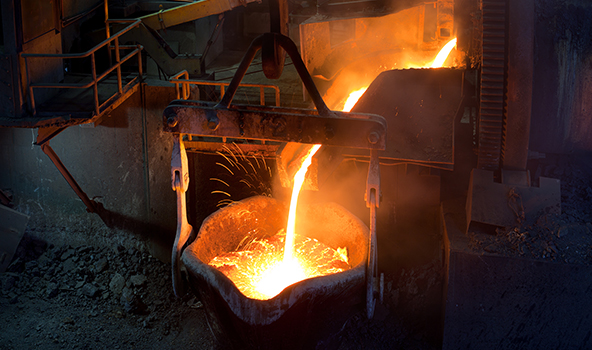 Concentrate Buyers for Smelters
Optimise procurement decisions by understanding the cost dynamics of smelting operations. Negotiate competitive terms and navigate market volatility effectively.
Learn more
Producers of Copper Concentrates
Enhance strategic planning by benchmarking operations against industry peers. Identify areas for cost optimisation and maintain a competitive edge in the market.
Learn more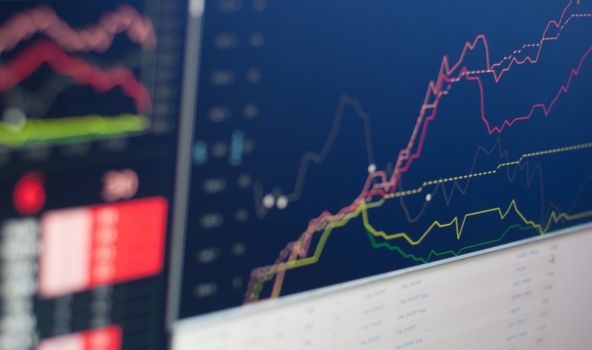 Traders of Copper Concentrates
Access to detailed asset performance data that provides a unique perspective from the purchasing side. Elevate trading strategy, reduce risks, spot profitable trading opportunities and gain a comprehensive view of the entire copper supply chain.
Learn more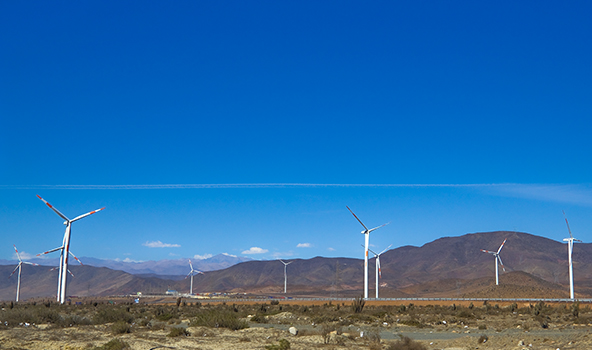 Non-Governmental Organisations (NGOs)
Gain transparency into the environmental impact of copper production. Leverage data on emissions and operational efficiency to advocate for sustainable practices.
Request a demo
Access data, industry and market analysis to turn challenges into opportunities for growth and sustainable operations.
Asset Information: Comprehensive data to give insight into the intricacies of each asset, including location, technology, operating status, integration, operator, ownership, production, and detailed process costs and consumables rates.
Process Data: Detailed process data for smelters and refineries that visually represents each asset's processes, operating costs, and profitability. Understand the sequence of operations and critical decision points.
Modelling Excellence: A holistic view of each asset's financial performance supported with cost and revenue curves.
Scenario Modelling (Coming soon): Scenario modelling capabilities to enable you to explore different trajectories and plan for outcomes.
Data Richness: Detailed feed and production quantity data, to assess operational efficiency.
Cost and Process Data per Unit Operations: Drill into cost and process data details which
break down each asset's performance into granular components.
Breakeven TC/RC: Gain a deeper understanding of the factors that impact profitability, to
optimise operations and create commercial positions.
Request a brochure
We provide more services...