Matthew joined CRU in January 2022 as a Research Analyst and will focus on aluminium rolled products.
Prior to joining, he was finishing his degree from Konkuk University in Seoul, Korea where he studied Economics and Statistics as well as the Korean language. Matthew is based in CRU's Pittsburgh office.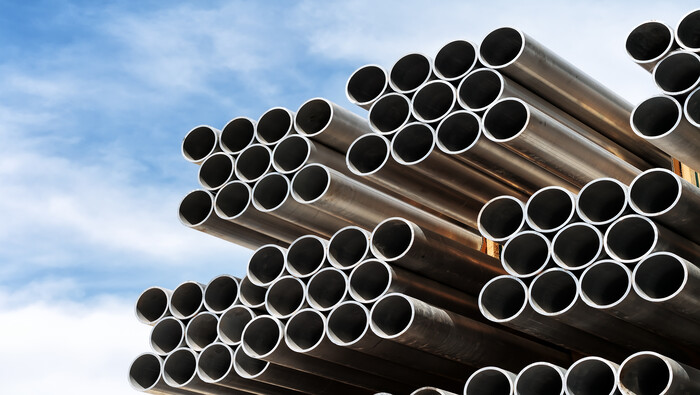 Measuring the effects of Section 232
Section 232 came into effect in March 2018 and added a 10% duty to aluminium entering the US. For US consumers, there is an exclusion process for those aluminium products...